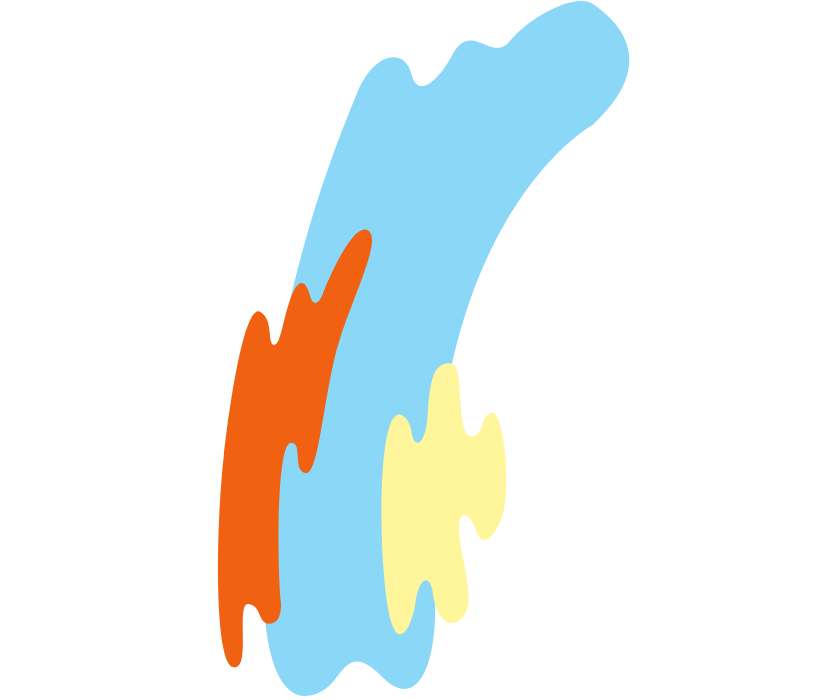 Cabernet Barrel-Aged Strawberry Sour Stout
Business in the front, party in the back
Find it near you
Image for Cabernet Barrel-Aged Strawberry Sour Stout bottles
Available in
Cabernet Barrel-Aged Strawberry Sour Stout Details
Cabernet Barrel-Aged Sour Stout with Strawberry
About Cabernet Barrel-Aged Strawberry Sour Stout
This sumptuous stout was inoculated with wild yeast before spending an extended slumber inside the highest quality Cabernet barrels we could get our hands on. An addition of strawberry balances rich, roasty flavors and subtle tartness with deep fruity layers.
Available exclusively for the 2022 Imperial Club.
Oxtail stew, chocolate-covered bacon, raw oysters, roasted nuts, French onion soup, Blue cheese, tiramisu, chocolate fondue, steak au-poivre, coffee-rubbed lamb, osetra caviar.
Other Beers you Might Like